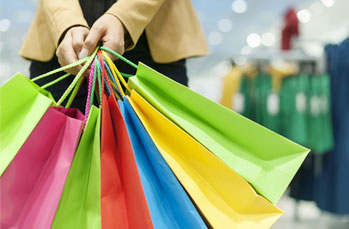 AN UPDATE TO OUR VALUED CUSTOMERS
September 27, 2021
I am immensely proud of our entire team at Gunther Mele who continue to persevere through the challenges of the pandemic.
Global supply chains have been interrupted like never before. All product businesses have been impacted. We have experienced repeated delays in receiving product. Additionally, many of our products arrive by ocean container and are then transported by either rail or transport truck. Constraints across the transportation system are causing the unpredictable arrival and supply of product.
The culture here at Gunther Mele is customer first and it is our priority to ensure that your needs are met. Please understand that if we cannot fulfill your immediate needs, we will do our best to provide alternative solutions until product is replenished. Please be kind to our team members all who have been working extra hours to help mitigate the disruptive impact that this has had on our customers.
We appreciate your continued support.
Sincerely,
Darrell D. King, President & CEO
shop by product
Jewelry Packaging
Jewelry Displays
Bags
Gift Packaging
Specialty